Entries
Top 10
My top 10 favourite guys ((: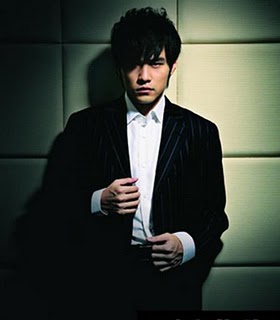 Picture No. 1-5 :)


Arashi.

Who can resist this 5 cute little guys that can capture your heart.
I love

Aiba

blonde hair,

Jun

looking so cute, Forever 17

Nino

, Smexy

Ohno,

Dorky Sho.

Picture No. 6 :)
Miyavi.
Oh my(: Seno Senora Senorita ~ My first ever favourite J-rock guy. He look prettier than me. J-rock guy look so pretty especially him and Gazette.

Picture No. 7 :)
Ikuta Toma


The one who bought me into the Johnny fandom. I love him so much in Hana Kimi :)

Picture No. 8 :)
Jay Chou
His extremly talented like nino. Okay, maybe that's why i love him so much.

Picture No. 9 :)
Luo Zhi Xiang
Him! His extremly funny on YLBFB and i love Mr. Pig. Sometimes i laugh so much till my stomach just hurts alot.

Picture No. 10 :)
Kyle
The Click 5 lead singer. Can't be help geminis love lead singers.

Comments
Post a comment
Trackbacks
Trackbacks URL

http://leslettresdeciel.blog131.fc2.com/tb.php/269-05d4fd4a