Entries
班長 + 長瀬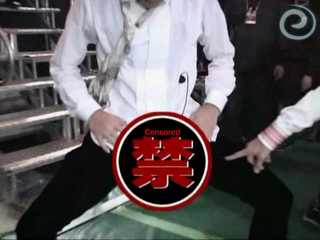 Looking at these 2 pictures, I can see han chou (Class monitor) doing this XD
On a random note, I read up about J&A today and I found alot of information.
Go Hiromi who used to be in Johnny, is now signed with Sony Music Japan. Which means that if your contract ends with Johnny, you are allowed to be sign with the other record company.
The oldest JE member now is 64. His was from the first JE group name "Johnny"
2 of the JE members are son of ex Je group members. Uekusa Yuta & Okamoto Keito.
Johnny was only 31 when J&A was created.
Nagano joined JE in 1986. Sato Atsushiro joined JE at the same time. A year later, he debuted with Hikaru Genji.While 9 years later, Nagano debuted with V6.

Yabu Kota and Inoo Kei joined JE because their sisters were fans of Arashi
Akasuka would be my favorite dai-senpai if not because of him found with drug possession.

Once again, I found a new love for Tokio especially Joshima-san.
Comments
Post a comment
Trackbacks
Trackbacks URL

http://leslettresdeciel.blog131.fc2.com/tb.php/19-284b2082